Profitable Agribusiness in Emerging Markets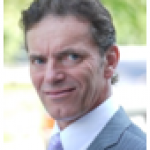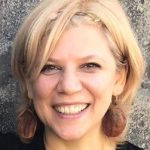 What can the Toolkit do for you?
"Cost price calculation made easy in Excel"
Calculate the cost price of goods to get better margins, a higher contribution and more profit. You can do this for a single product or an entire portfolio.
"Investment guidance for entrepreneurs"
Service examples: Feasibility study – Find equity, credit & grants – Find business partners – Matchmaking – Management support – Equipment supply – Export & marketing.
"Building profitable value chains in agribusiness"
Commodity examples: Flowers & garden plants – Fruits & vegetables – Bakery products – Milk & meat products – Broilers & layers – Leather & shoes – Cotton & textile.
Contact
Global Facts | Heuvel 12a | 5101 TD Dongen | Netherlands
M: +31 614 721 654 E: acc@home.nl Skype: oliviervanlieshout